In an era where many companies are overextended, Hi5 Furniture remains faithful to a single noble pursuit – the design and manufacturing of exceptional tables. We design Tables for everywhere you LEARN. EAT. GATHER.
From training sessions to corporate spaces and hospitality venues, our tables support conference, classroom, training, hospitality, lounge and collaboration spaces. Our complimentary services include formal quotes, CAD symbols, design layouts, and comprehensive specification assistance, all available for projects big or small. In addition, our furniture comes backed by our limited lifetime warranty. At Hi5 Furniture our mission is simple – to offer solution-oriented furnishings that blend unmatched elegance, functionality and outstanding customer service!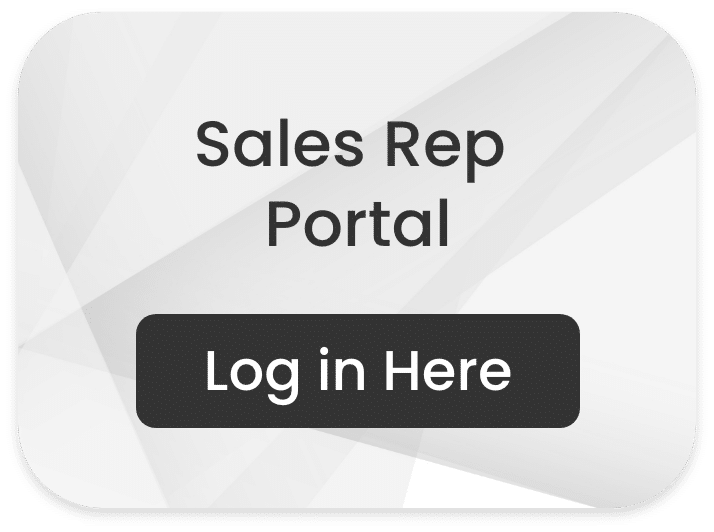 American Made
Hi5 is proud to keep the tradition of hand crafting furniture in America. Based in Kansas City, Missouri, the "Heart of America" we are committed to advancing the lives of the people of the USA while maintaining true American quality.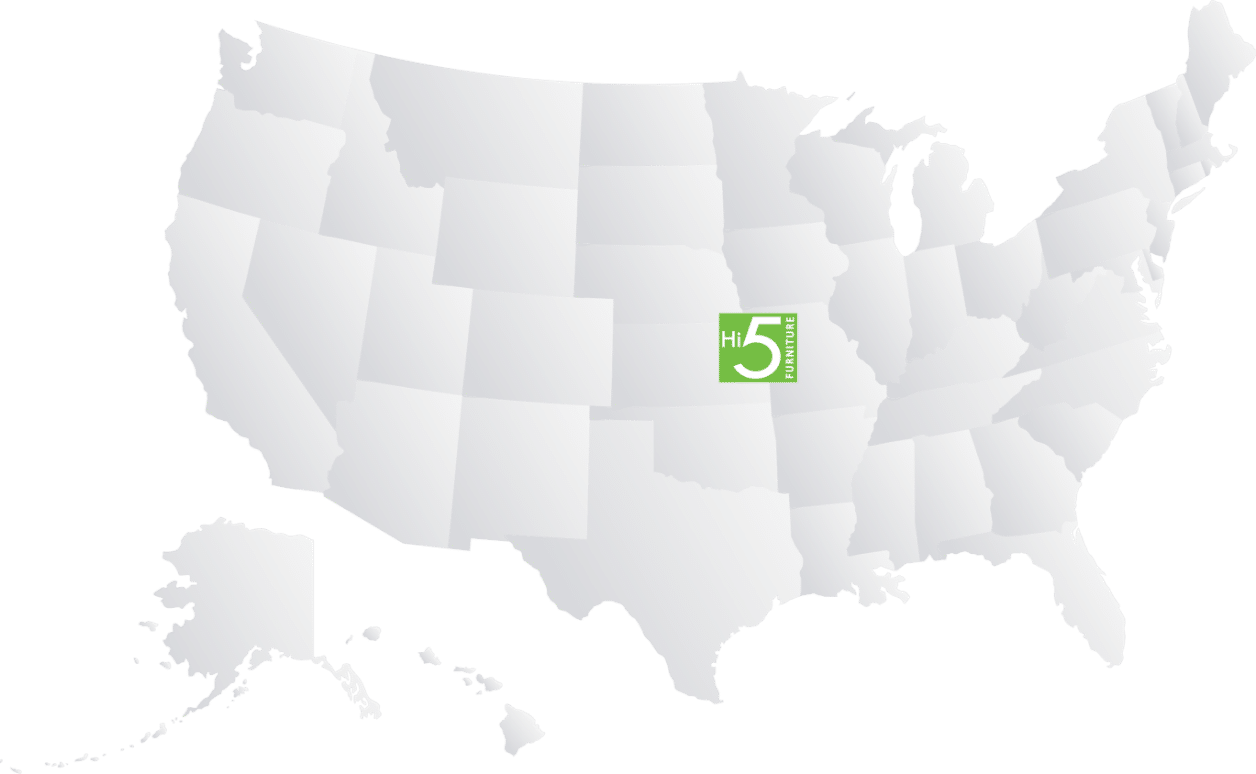 Local Sales Rep Services Offered
White Glove Service
Hi5's inside sales team offers these services free of charge:
Published price book for all standard products
Formal written quotes on custom products or large projects. (Lead Time: 48-72 hours)
Specification sheets on larger projects. (Lead Time: 48-72 hours)
2D and 3D CAD symbols upon request. (Lead Time: 48-72 hours)
Quote drawings of custom products (Lead Time: 72-96 hours)
Lecture hall drawings & survey analysis (Lead Time: 10 business day)
Renderings of custom products upon request (Not available in 2021)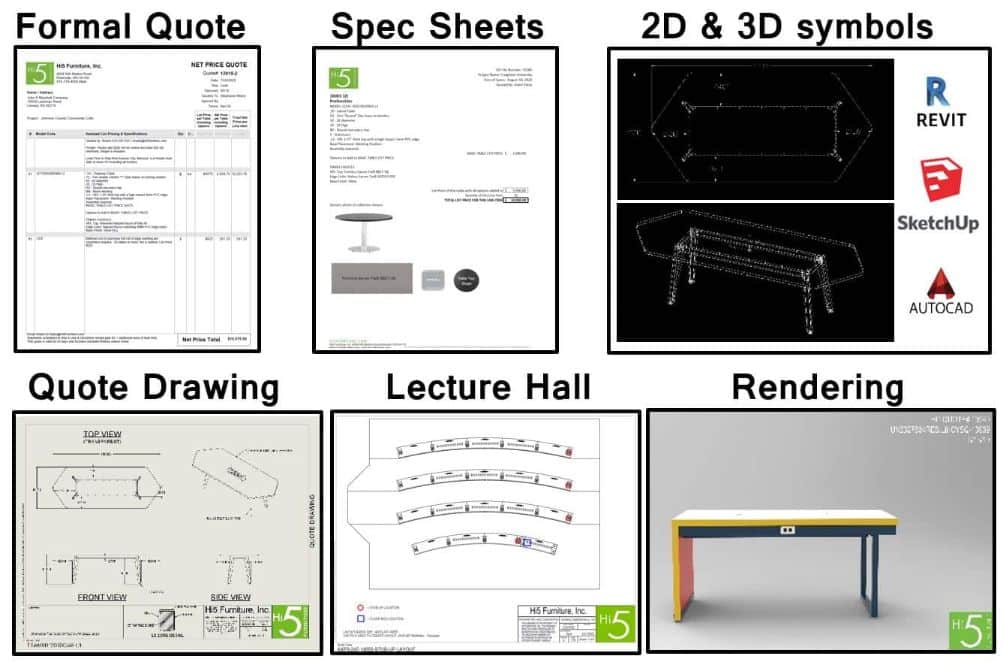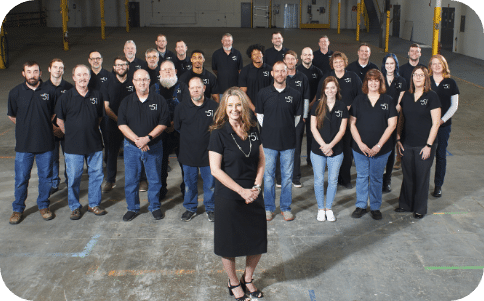 Woman Owned
Dawn Yates, President and founder, was exposed to the furniture industry at a young age while working for her mother at a locally based manufacturer. After briefly exploring other career opportunities, Dawn's passion for the furniture industry propelled her to launch Hi5 Furniture. Upon launching the company, Dawn decided she wanted to specialize in tables and offer customization capabilities that would allow designers to bring their inspirations to life. Dawn has always been committed to providing superior products through a process that is both easy and fun.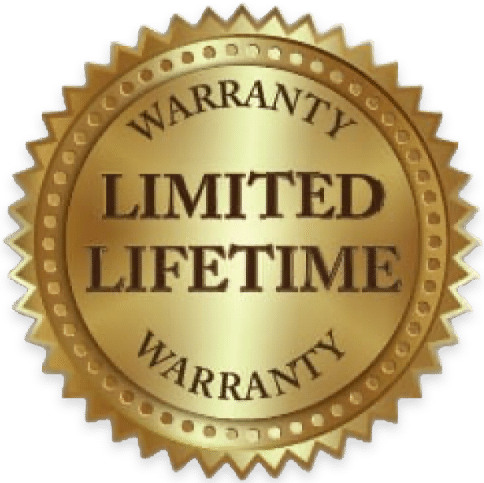 How Does Hi5 Go To Market?
All our products are available through local authorized furniture dealerships or hospitality procurement organizations. We have an outstanding team of independent sales agents representing our products throughout the United States. Our inside sales team and factory customer service representatives provide help and guidance throughout the entire process.
Hi5 Furniture, Inc.'s Authorized Dealers are responsible for:
Design services.
Bond responsibility if requested.
Delivery and installation.
Storage for a period of thirty (30) days after the specified installation date.
Warranty service to include disassembling/reassembling furniture.
The blend of design, functionality, warranty, and price have made Hi5 a valued supplier to thousands of clients. As an American manufacturer, we pride ourselves in offering a phenomenal customer service experience and we look forward to serving you!
---
Careers
Here at Hi5, we take pride in our company culture. We are a diverse group of genuine people with different strengths and skill sets that allow us to bring top-quality service and products to our customers. Our employees are passionate about our mission - to provide solution oriented products coupled with outstanding service! We work together to show this passion in our work every single day.
Our team is made up of much more than just expert furniture designers and engineers. Our experienced manufacturing and warehouse crews ensure that our products are made correctly and get where they need to be. Wherever you may fit in, we'd love for you to join our passionate team at Hi5! Check out our job openings below and submit your application to get the process started today!