About Hi5 Furniture
In an era where many companies are overextended, Hi5 Furniture remains faithful to a single noble pursuit – the design and manufacturing of exceptional tables. We design Tables for everywhere you LEARN. EAT. GATHER.
From training sessions to corporate spaces and hospitality venues, our tables support conference, classroom, training, hospitality, lounge and collaboration spaces. Our complimentary services include formal quotes, CAD symbols, design layouts, and comprehensive specification assistance, all available for projects big or small. In addition, our furniture comes backed by our limited lifetime warranty. At Hi5 Furniture our mission is simple – to offer solution-oriented furnishings that blend unmatched elegance, functionality and outstanding customer service!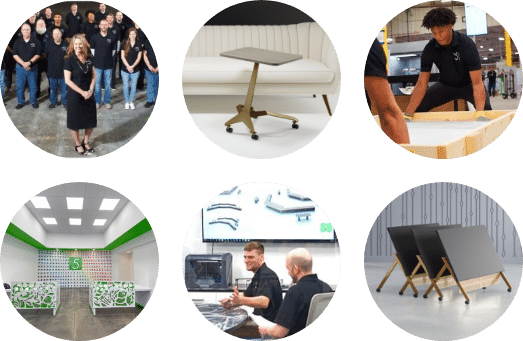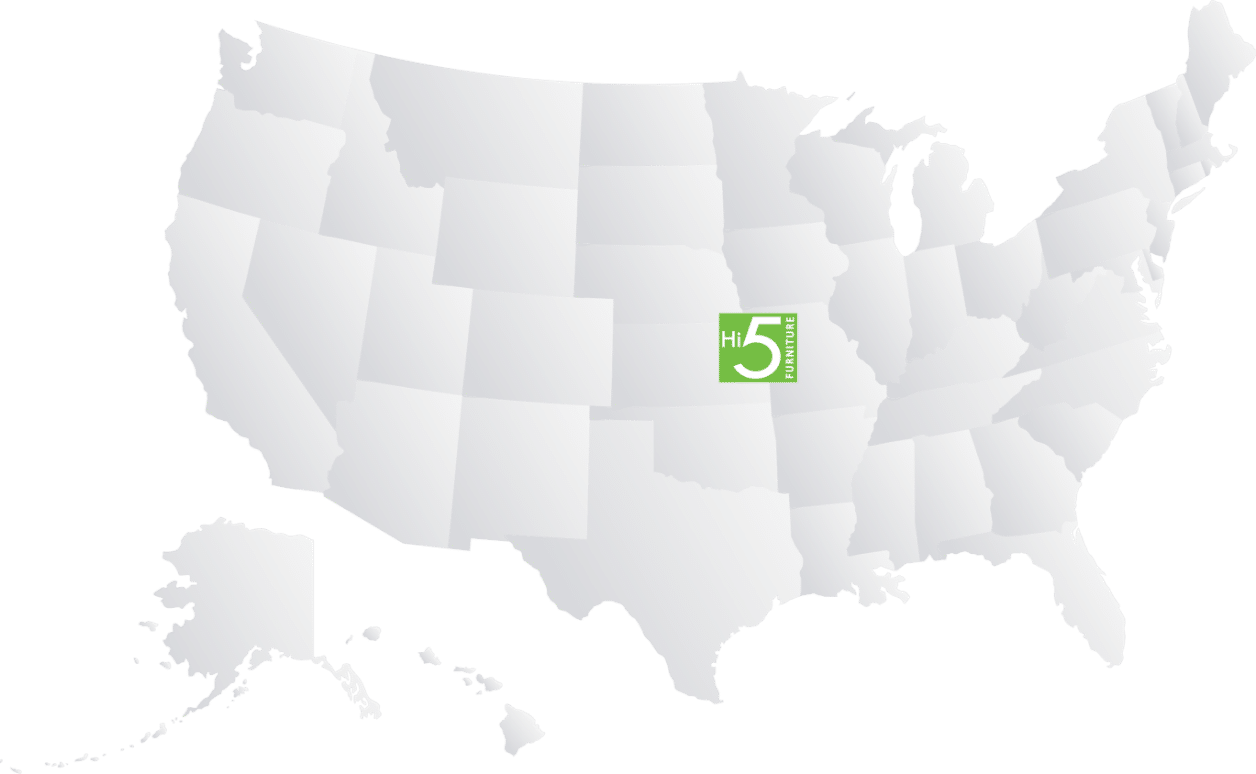 Find a Sales Rep Near You
Our sales representatives are stationed across the U.S to make purchasing with Hi5 easy for everyone.